Improvement is a key consideration for business leaders throughout the modern economy, and finance is no exception. While the core concepts of managing a company's finance and accounting needs are stable, the tools, processes and platforms used to address them in the most effective way possible regularly change.
Organizational leaders have a chance to use efficient, modern methods to make their digital finance and accounting efforts as successful as possible. Consider these finance and accounting best practices as you plan for your finance department's future:
1. Focus on security to address a growing concern
Digital attacks on businesses continue to grow in frequency and severity. The Duke University Fuqua School of Business's quarterly CFO survey found security is a top-of-mind concern for financial executives, with 20 percent reporting their organizations experienced some kind of digital breach or intrusion. It's important to consider that other attacks may have gone undetected, which can easily increase that percentage.
An emphasis on security helps companies take advantage of advanced digital platforms and the benefits they provide while maintaining a prudent level of protection for valuable information and assets. CFOs need to view any decision to implement digital technology from the security perspective, as well as from the standpoints of productivity and effectiveness.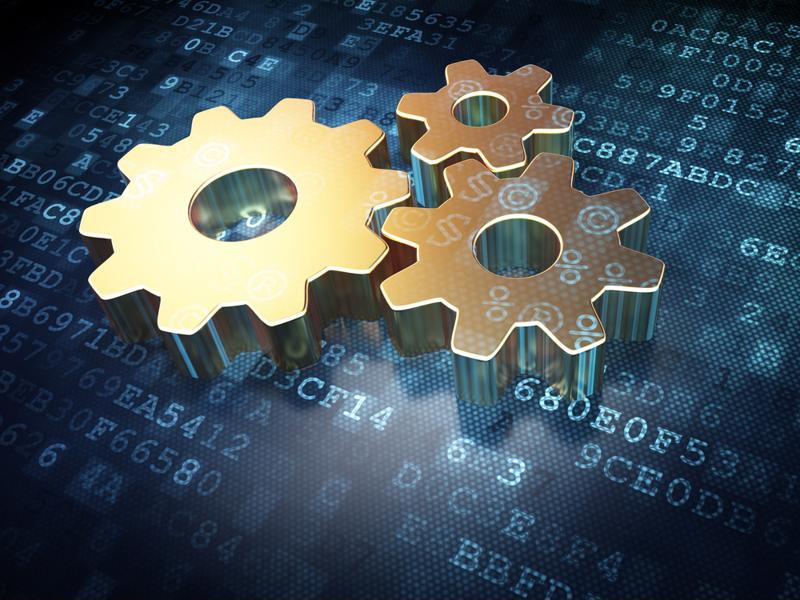 2. Explore new digital finance tools to counteract a tight talent market
Current processes may serve your company well and could continue to do so well into the future. However, an unchanging reliance on the same tools and workflows eventually leads to inefficiencies and other potential problems. Todd McElhatton, CFO of SAP North America, told Digitalist that recruiting, developing and retaining talent is among the most crucial issues facing today's finance departments.
Businesses work around this lack of capable, available talent, which could turn into a long-term concern, by becoming more open to the use of technology to augment and support their current staff. Some CFOs may look at the use of technology, especially outsourcing and finance-as-a-service options, as creating other issues like casting long-term employees aside. However, the reality is current tools can go a long way toward enhancing the efforts of current staff and providing more insight into company performance.
3. Take advantage of finance as a service to target a wide range of needs
FaaS offers CFOs a valuable alternative to seeking out additional staff members or specialized contractors. Working with an established company like Consero means an organization gains speedy access to services provided by experienced professionals who are ready to work in less time than it takes to fully train a new hire.
This kind of flexibility means organizations can better address both standing and new responsibilities related to finance, allowing their FaaS solution to handle more standard or time-consuming work. That leaves more time for both the CFO and staff members to put their efforts where they're needed most.
To learn more about the value of FaaS and outsourced accounting, get in touch with the experts at Consero today.